WES 2021/2022 COVID School Plan The Whitefield School is committed to providing a safe and productive educational program for each one of our students during the COVID-19 global pandemic. This protocol is an attempt to translate the district approved plan to daily, building level operations. The WES and district team has done its best to anticipate and troubleshoot situations, but we cannot foresee all. We will continually monitor the effectiveness and necessity of these strategies and adjust them according to their need and guidelines. As always, we encourage you to reach out with questions. Please view the full plan here:
https://5il.co/xkot

The Whitefield School Announces Quarter Four Honor Roll The Whitefield School recently announced the following students were named to its Quarter Four Honor Roll for the 2020-21 school year. Please use the following link to access the full article:
https://5il.co/uncy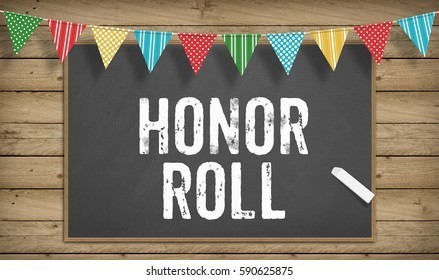 Chromebook Reminder Please have all Chromebooks, chargers, cases, headphones, and Ipads back to WES by 3:00 pm today, Friday, June 25th.


End of Year Message From Mr. Cronin, Principal The 20-21 school year closes this Wednesday, the 23rd. We will have an early release with parent pick-up starting at 11:30 and buses boarding at 12:00 noon. For in-person students, Chromebooks, cases, chargers and headphones should be left at school that day. Remote students should have all technology items and BRIDGES math materials returned to WES no later than 3:00 pm on Friday the 25th. Any outstanding items will be billed after that time. Students currently in grades six and seven should complete their Unified Arts/CTE registration by Wednesday the 23rd at 12:00 noon. If you have any questions, please reach out to us. Students who are moving from WES this summer should complete a request of records from their new school as soon as they can. Once received we will process the request and forward their records. The office will be open Monday through Friday from 8:00 am to 3:00 pm during the summer. Lastly I would like to say thank you again for all the patience and support you gave us this year. We made it thanks to the collaborative school community effort and I couldn't be prouder. Thank you and have a safe summer.

WES 8th Grade Graduation Update: Due to the increasing probability of thunderstorms this afternoon we are postponing this evening's graduation ceremony until tomorrow, Tuesday the 22nd at 6:00. We believe this is the safest decision given the current data. Thank you for your flexibility and understanding.

A Community That Gives Local Eversource Linemen donated bikes to The Whitefield School today. Jake Cote presented the bikes this morning to Principal Michael Cronin. Thank you Eversource - your generosity is greatly appreciated. #eversource #ourcommunitycares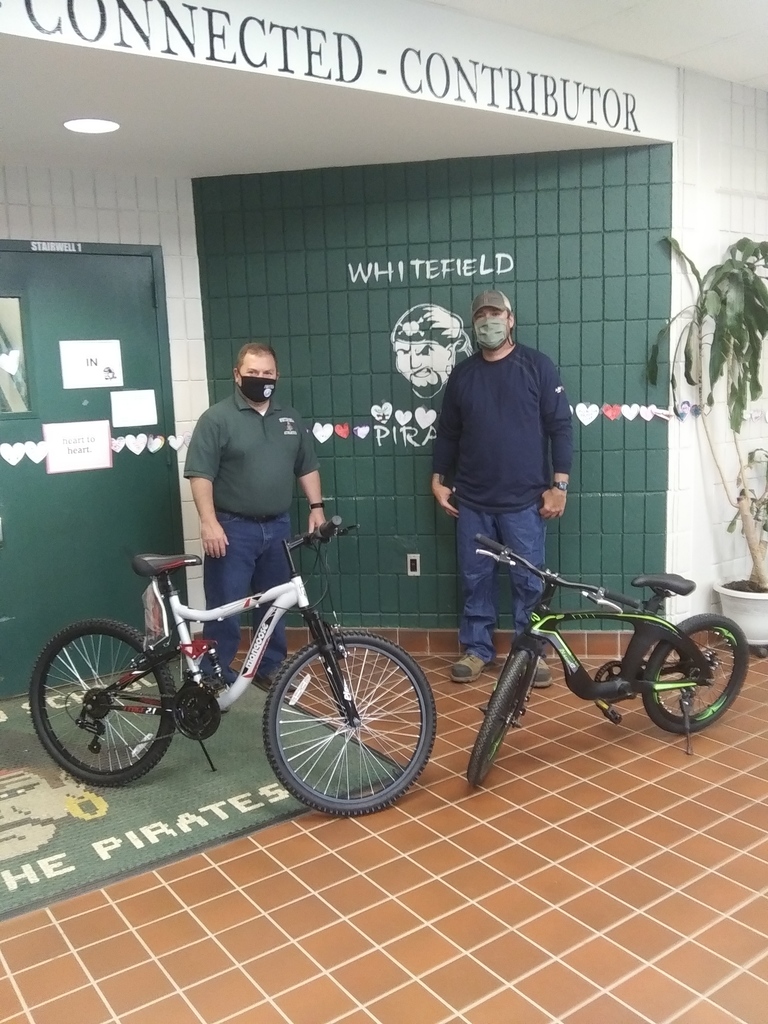 MS Baseball Update: Next Tuesday's baseball game at Colebrook has been rescheduled to Monday, May 24th.

Quarter 4 Progress Reports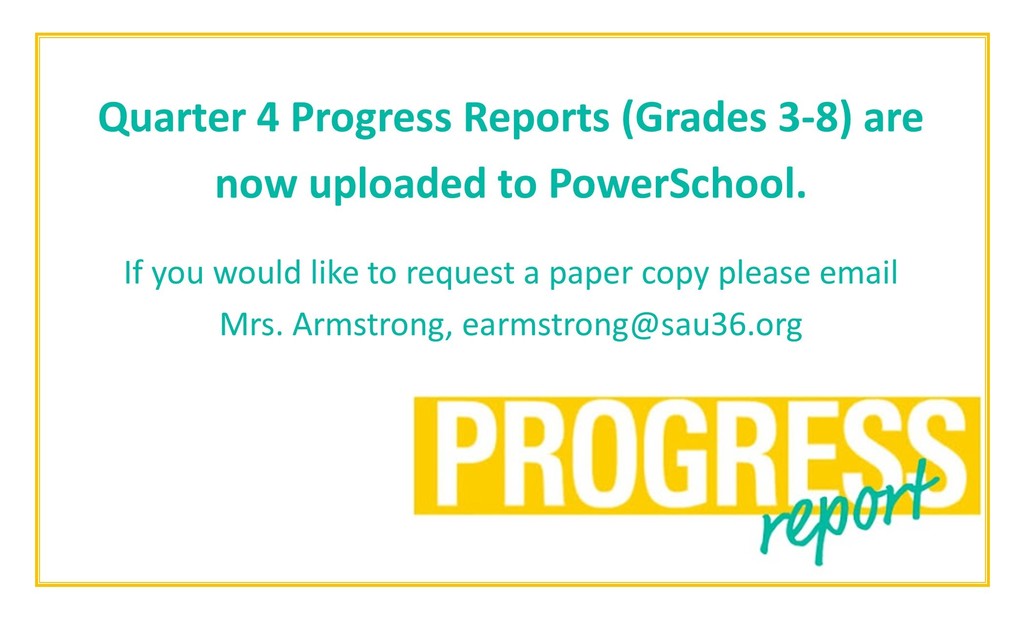 The White Mountains Regional School District uses our collective resources to educate responsible and ethical citizens who are academically, socially, and physically prepared to meet the needs of our community in an ever-changing world.

Our School District is located in the beautiful White Mountains in northern New Hampshire. Our district includes three schools and one administrative office serving the communities of Carroll, Dalton, Jefferson, Lancaster, and Whitefield.